Mark your calendar now as there is a long weekend ahead of us in May in Korea!
Long Weekend & Extra Holidays in May
---
※Children's Day Weekend: May 5~7, 2023
Children's Day falls on Friday this year where you can enjoy the long 3-day weekend.
Now, if you still haven't decided where to go and what to do over the long weekend in May, make sure to check out this cool travel idea below. Start exploring!
1. Have a Sand-sational Time in Busan!
---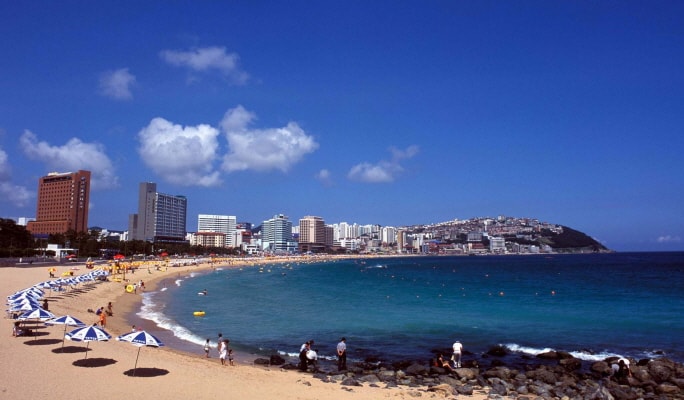 ---
How about a seaside escape to the vibrant southern port city of Busan, the country's second-largest city? Offering a different atmosphere from the capital city of Seoul and incredibly diverse experiences to be had, Busan is a destination absolutely worth traveling to.
Surrounded by seven beaches, the city is an all-time favorite summer destination and the long weekend in May can be the perfect time to visit before the big summer rush begins!
Browse more photos of the main attractions in Busan and book hassle-free 1-day tours to explore these places!
Recommended Hassle-Free 1-Day Tours in Busan: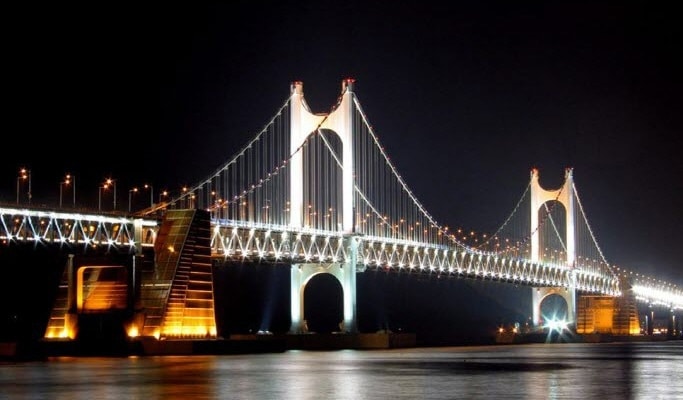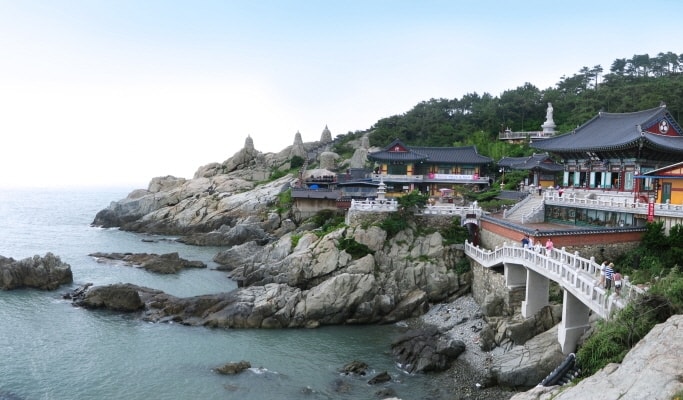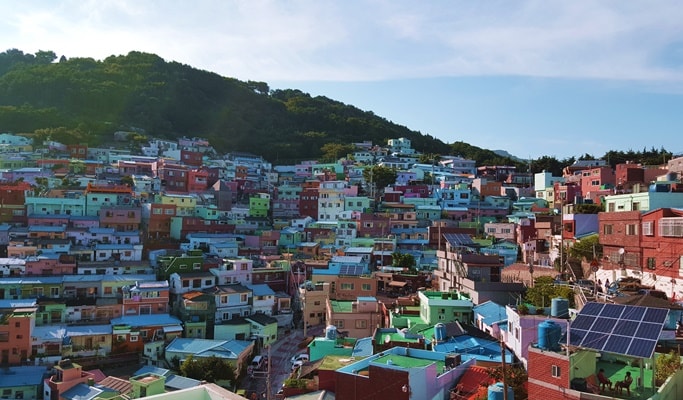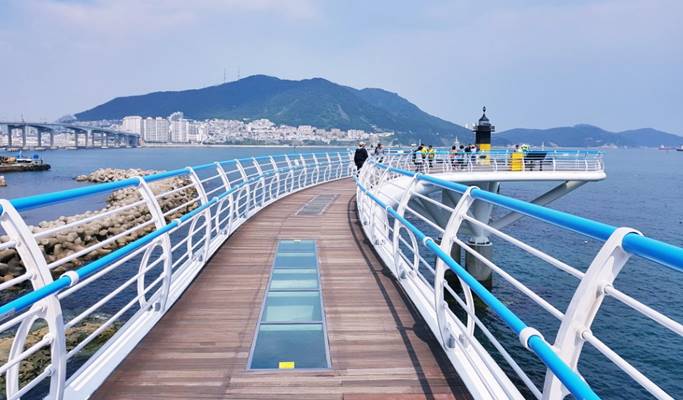 2. Enjoy Outdoor Adventures in Busan!
---
---
As a city known for its beautiful beaches, mountains, and other natural attractions, Busan is a great destination for outdoor adventures.
Here are some of the outdoor adventure activities you can do in Busan:
3. Visit Unique Attractions in Busan
---
---
Sea Life Aquarium and Running Man Theme Park & Poopoo Land are the two main indoor attractions in Busan you must visit! Sea Life Busan Aquarium is one of the largest aquariums in Asia, which covers over 35,000 species of fish and aquatic animals.
Running Man Theme Park & Poopoo Land are two action-packed indoor attractions that will boost your energy. Running Man Theme Park is inspired by the popular Korean TV show, Running Man, and Poopoo Land is a poop-dedicated theme park with three zones – photo zone, digestive system, and poo-party zone.
3. Join Cooking Classes & Market Tours in Busan
---
---
Busan has many local markets with delicious local foods, such as Jagalchi Fish Market, Bupyeong Kkangtong Market, and Gukje Market. Explore different local markets in Busan, learn about Korean food culture, and make Korea's representative dishes with a chef that specializes in Korean cuisine.
4. Explore Must-Visits for K-pop Fans
---
---
If you are BTS fan, you must be already aware of the fact that Busan is Jimin and Jungkook's hometown. This tour is carefully curated with the top places where Jimin and Jungkook spent their time before their debut as well as their favorite spots.
Also, if you are in Busan in May, don't miss out on the 2023 Dream Concert that will be held in Busan on May 27th. Dream Concert is one of the biggest annual K-pop festivals in Korea featuring the most loved K-pop artists. You can get an Early Bird 20% OFF on Trazy!
6. Visit Gyeongju While in Busan
---
---
Going on a day trip to Gyeongju from Busan is highly recommended especially if you are interested in history and cultural heritages. Gyeongju was the capital of the Silla Dynasty, which ruled Korea for almost a thousand years. As a result, Gyeongju is home to many historical and cultural sites, including UNESCO World Heritage sites like Bulguksa Temple and Seokguram Grotto. These sites offer a glimpse into Korea's rich history and culture.
Recommended Hassle-Free 1-Day Tours to Gyeognu from Busan:
---
To get more travel ideas and find the best things to do in Busan, Korea, visit Trazy.com, Korea's #1 Travel Shop.