Mark your calendar now as there is a long weekend ahead of us in May in Korea!
Long Weekend & Extra Holidays in May
---
---
※Children's Day Weekend: May 5~7
Although Children's Day falls on Saturday this year, you can still enjoy the long 3 day weekend because May 7 has been designated as an observed holiday.
You may even be able to extend your holidays from May 1 to May 7 if you get your day off on Korean Labor Day on May 1 and use three vacation days from May 2 to 4.
Now, if you still haven't decided where to go and what to do over the long weekend in May, make sure to check out this cool travel idea below. Start booking!
Have a Sand-sational Time in Busan!
---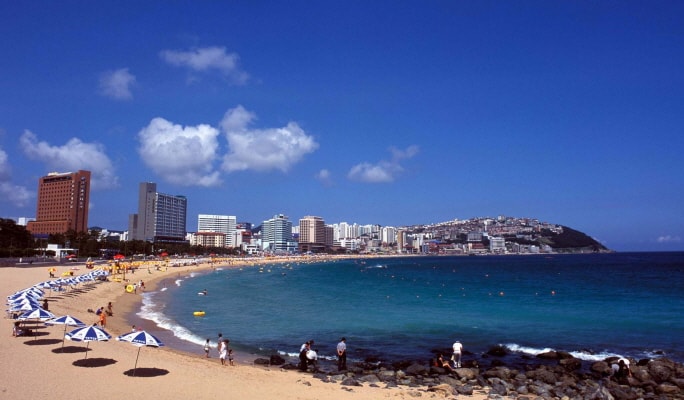 ---
How about a seaside escape to a vibrant southern port city of Busan, the country's second-largest city? Offering a different atmosphere from the capital city of Seoul and incredibly diverse experiences to be had, Busan is a destination absolutely worth traveling to.
Surrounded by seven beaches, the city is an all-time favorite summer destination and the long weekend in May can be the perfect time to visit before the big summer rush begins!
Why book this package?
---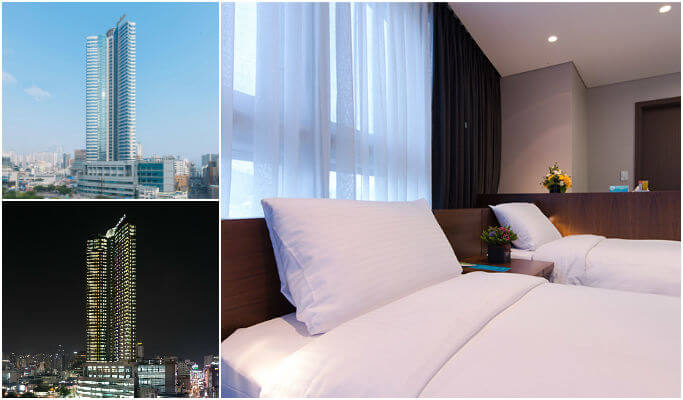 ---
Worry-free: confirmed transportation and accommodation even on a busy holiday weekend – everything is covered!
Convenient location & comfortable accommodation: 2 nights at Citadines Busan Haeundae Hotel, only 5 mins away from Haeundae Beach
Optional tour to historic sites: 1-day tour to the neighboring historic city of Gyeongju available at an additional cost
Free time of your own: 2 full days of free time to explore Busan's best sights (one free day if you book the optional tour)
For those who are going to stay only in Busan, consider entertaining yourself with the following activities during your free time!
Trazy's Top Picks: Best Things to Do in Busan
---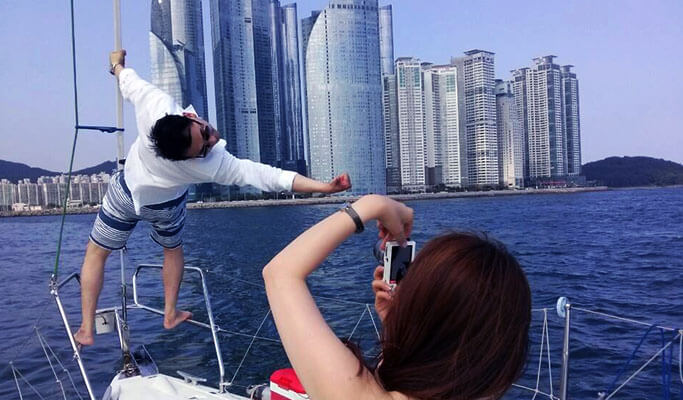 ---
Browse more awesome things to do in Busan here.
More Photos of Busan
---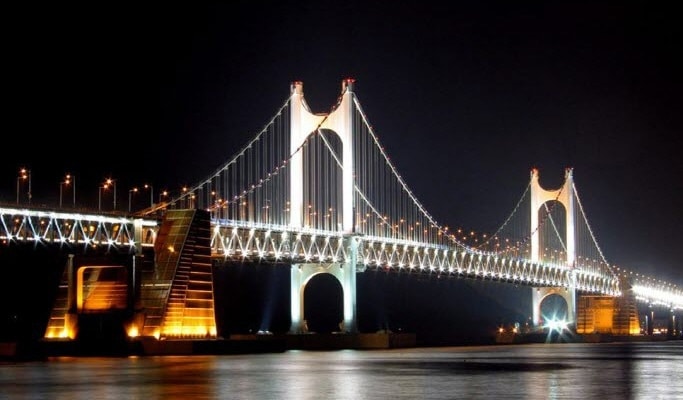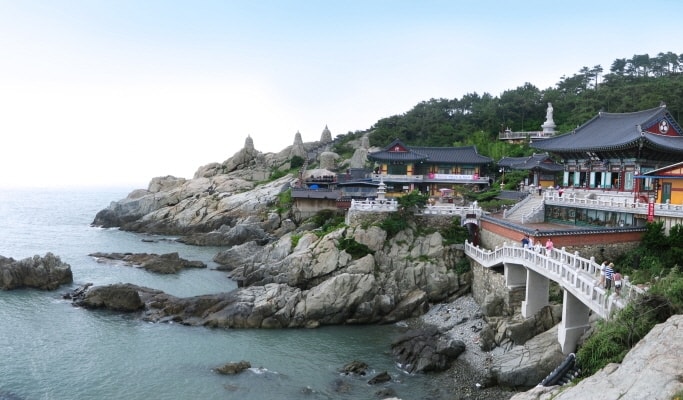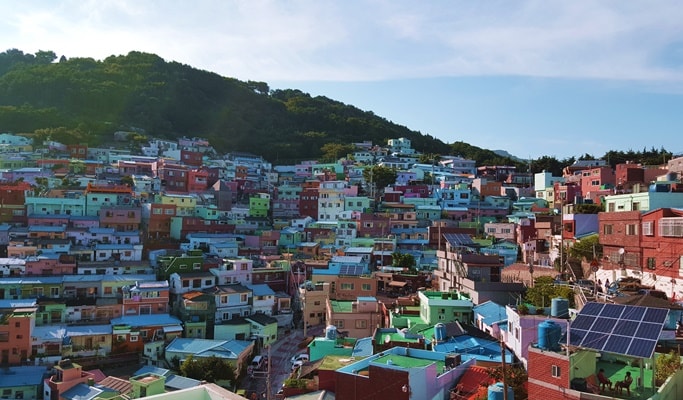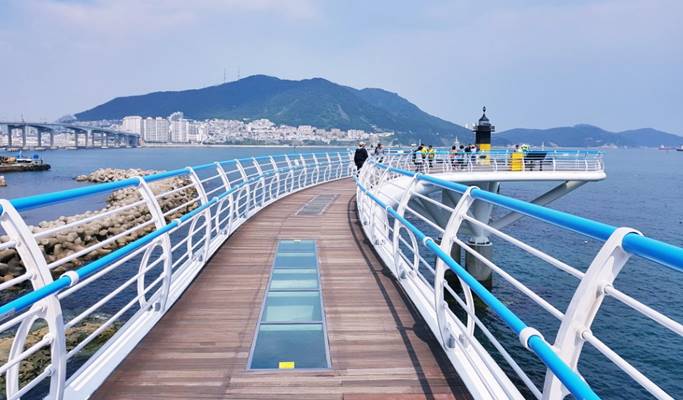 Book 3D2N BUSAN TRIP before April 20th, 5:00 pm KST and get a discount!
To get more travel ideas and find the best things to do in Busan, Korea, visit Trazy.com, Korea's #1 Travel Shop.